Piar.io is an easy-to-use tool to create the WOW effect when you share your links on social media.
It enables you to shorten your URLs, customize the preview text and image, and see how your link will be displayed on any social media.  
Here we review why to use Piar.io, its major features and the nifty use cases.
Why Piar.io
Piar.io is designed for non-tech users, so that anyone who needs to regularly share links can do it with minimum effort. You can generate a shortened link, add an awesome picture for the preview, and track statistics on clicks after sharing.
Piar.io is an all-in-one solution that works as a preview customizer, link shortener, and tracker. Plus, it shows link previews for 9 of the most popular social networks, such as Facebook, LinkedIn, and Twitter, before the link will be shared.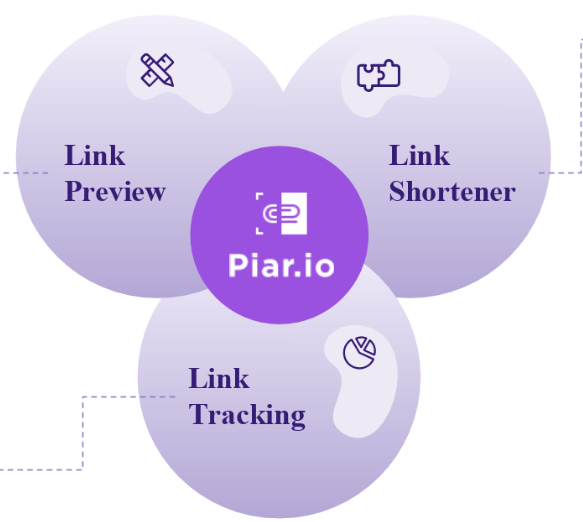 The combination of features in Piar.io is outstanding compared to other link shorteners.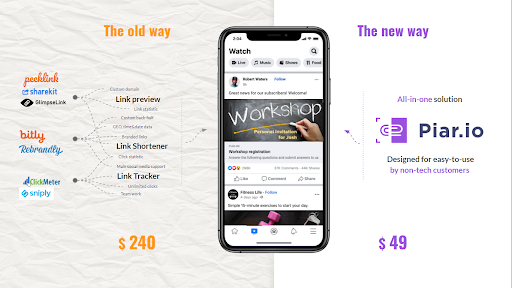 Piar.io allows creating personalized link previews by customizing the text and picture for your link. You can even add the name of your lead to your image and upload it as a gif. This affects an increase in clicks wherever you share your link. For example, if you send cold messages on LinkedIn, this approach will fill in the top of your sales funnel by up to 300% (we've checked).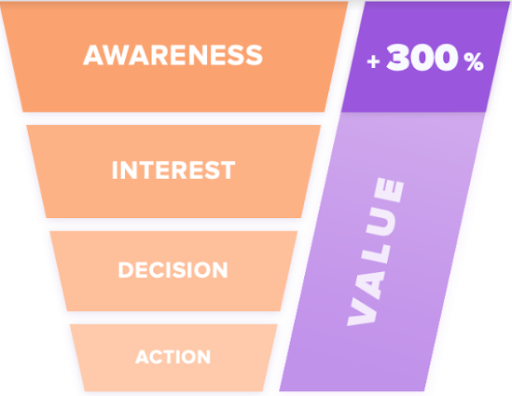 Piar.io Features and How to Use them
Create beautiful link previews
Here is how easy this can be:
Add your URL
Click the Magic button
Add an Image
Generate a Link
The Magic button autofils the default title and description for your preview. You can edit them if needed.
The image can be uploaded as a jpg, png, or gif file.
By clicking on Generate Link, Piar.io creates the URL on the "piar.me" domain.
You can customize the URL, and create the branded link with your domain name.
Customization and the Preview Mode
Edit the title and description of your link to clarify what the link is about
Add a stunning image for the preview to get more clicks
See how your previews will be displayed on different social networks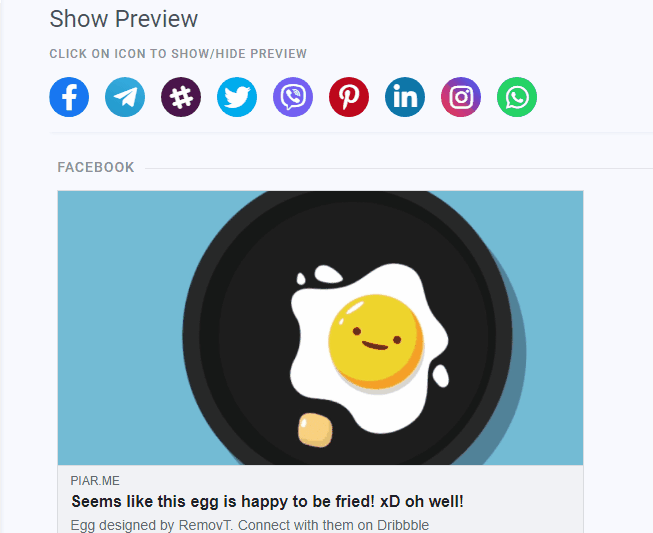 Customize your URL to make it user-friendly
Or, add your domain to create branded links. Click Add domain and follow instructions in the chat
Statistics and Analytics
After you create and share your link, see statistics in the Piar.io dashboard.
Piar.io shows the number of clicks on your link, and devices, operating systems, browsers, countries and cities from which your link was clicked.
If you need to compare results of your campaigns, go to the Analytics tab.
Here, you can filter campaigns by different parameters. Then click Compare to see results on a graph.
Piar.io Use Cases
Here are some use cases for you.
Make an appealing job offer on LinkedIn by adding to your link preview your lead's personalized information such as their name, and potential salary.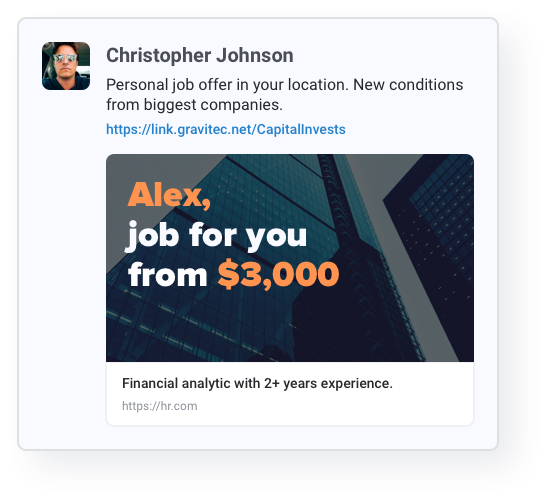 Nudge Facebook users to click on your advertising by creating the catchy title and image for your link. And, track their activity in the Piar.io dashboard.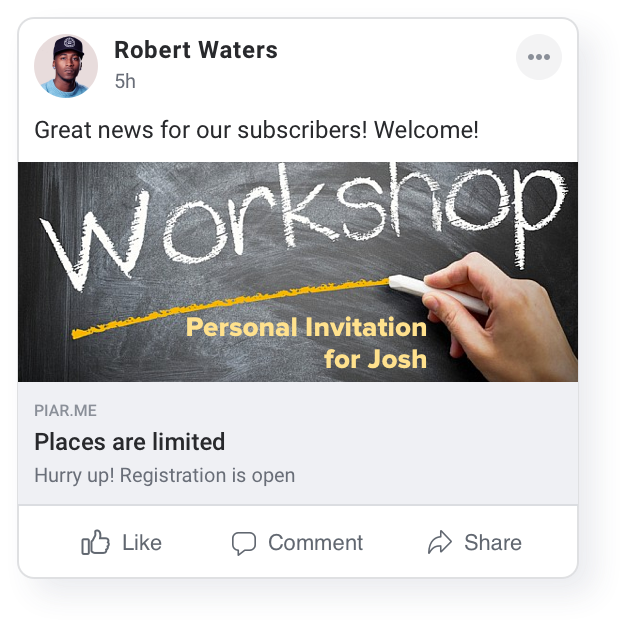 Promote your blog posts on messengers with stunning images that look beautiful on any network.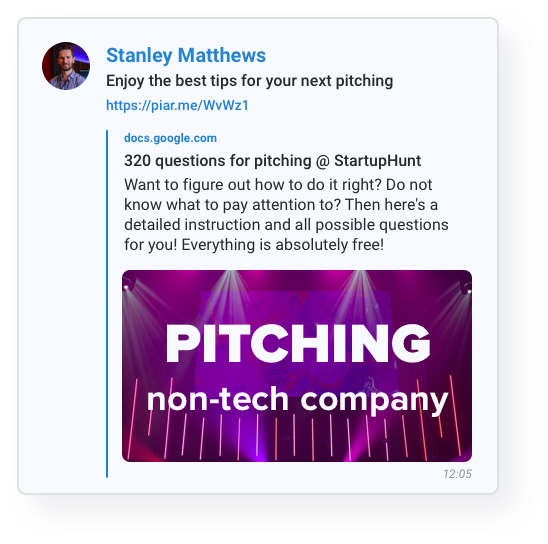 The Piar.io team is happy to see you here. Share your ideas and suggestions on how to make Piar.io even better in the comments section. And contact our support team if you have any questions.