Link shorteners turn long Internet addresses into short and manageable ones. We'll show you how to use a link shortener to increase your CTR. Further in the article, we'll share a case of increasing the CTR of links in LinkedIn cold messages by more than 500% with a link shortener.
CTR is an indicator of clickability: the ratio of the number of clicks to the number of views. It's expressed as a percentage. It measures how well your link or ad attracts users to your site.

Why is this metric important?
CTR will show which marketing efforts are working and which are not. A high CTR means your target audience saw your link and they showed interest. A low CTR could mean that you haven't guessed your audience or need to work on your copy, keywords, or images. To understand how good your CTR is, you can compare it to the industry average.
For example, here's a chart from Wordsmith with average CTR numbers for ads.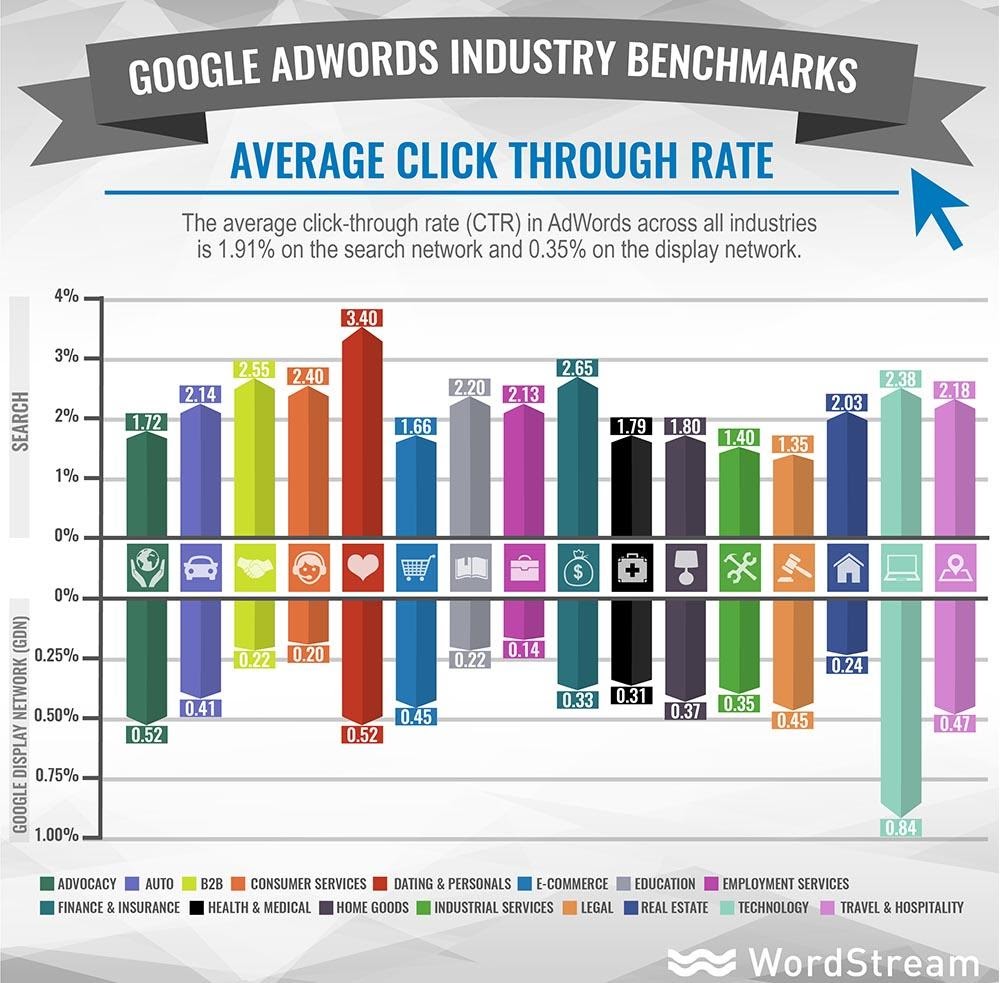 If you add a link to your ad, a high CTR will help it appear earlier in search results. That way you can save money on advertising.
How to increase the CTR of links?
Keep your links short. A short link is easier to share and looks better in your post. Marketer Neil Patel believes that the shorter the link, the better: People are more likely to remember the link and share it on social media. For a marketing campaign, you often have to add dynamic parameters, like UTM tags. They make links look long and spam-like. Link shorteners help hide all the technical information in the link without losing the ability to track traffic.

Use branded links. If you use a link shortener, you can choose their domain, and then the link will look like bit.ly/akjhfisu, which is already better than a long link with technical parameters, but your readers will remember the service-shortener, not the name of your business. According to Bit.ly's research, custom links increase CTR by 34% compared to links using a link shortener domain. This study echoes Rebrandly's data; they were able to get 39% more clicks. To use a branded link, you must purchase a custom personal domain and connect it to the link shortener. For example, when you connect a custom domain, Bitly replaces "bit.ly" in the links with your chosen name.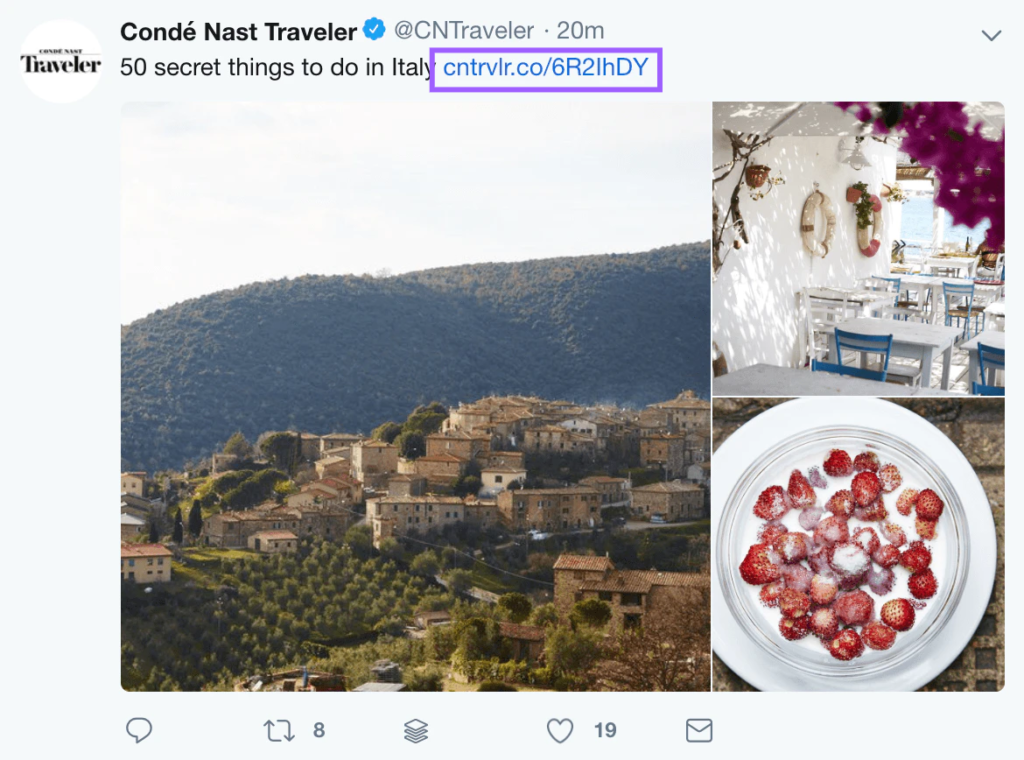 Another disadvantage of using a link shortener's domain is that you're not the only one using it. If your user has clicked on a short link that led to a fraudulent site, they are unlikely to trust that link again. If bit.ly is used for hacking, providers and email clients can add it to a blacklist; then your links will be affected as well.
Here's our guide on using branded links
Add the specific keyword. The link is followed by a URL slug in which you can include a keyword that describes where the link goes: /my-latest-post or /our-special-offer. It's great if the user knows right away where the link will lead.
Using keywords works both for people and SEO. Here are some more recommendations on making links attractive to search engines and users.
Things to consider:
Bit.ly allows you to customize the URL slug, but all the matching options may be taken. And then you have to add words or characters. The recommended length of a URL slug is 2-5 words.
It is essential to use the right keywords in shortened URLs, which will attract your target audience's attention. On the other hand, using vague, irrelevant, or vague terms can hurt conversions. For example, if your article is titled "13 reasons you need a short slug," WordPress will automatically create something like /13-reasons-why-you-have-to-use-short-URLslug. It's not the most convenient version. It's better to include just the keywords: /slug-importance. You can use several free tools to determine the right keywords for your posts and pages, such as Ahrefs Keyword Explorer or SEMrush Keyword Magic Tool.
The last part of your link can not only describe its content but also encourage you to click through—for example, yourcompany.com/join-our-newsletter. You can go one step further and use the Sniply link shortener, which adds a call to action in the form of a button on your page.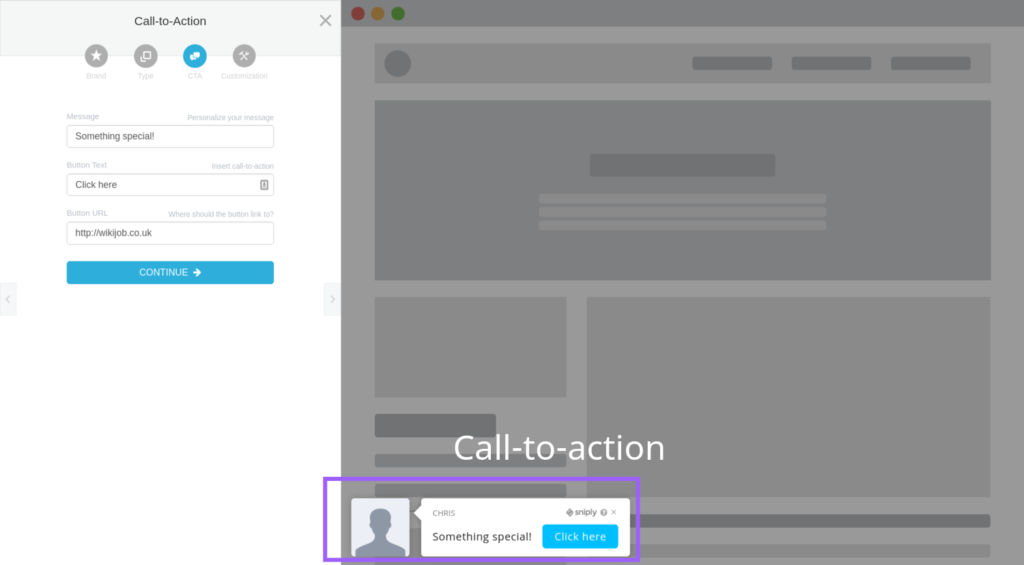 Do not include dates in the link address. Blogging platforms can automatically generate a link with a date. This will only lengthen your link and make it harder to update.
Edit links. In link shorteners, you can often edit the link path without having to update the link itself. So even if you've updated the special offer, it's enough to edit the link in the shortener. The ability to update a long link would be helpful if something went wrong. For example, UTM trackers are not added, or the address has changed, or something broke on the site. If necessary, you can fix the link in the service dashboard.
Start your links with HTTPS://. SSL stands for Secure Sockets Layer. It sounds very complicated, but it all boils down to security. An SSL certificate makes sure an internet connection is secure, and data is private.

According to Blue Corona's research, about 40% of Google page one organic listing is HTTPS. If that doesn't convince you, just consider that 84% of users would abandon their cart if data were sent over an insecure connection. That's some profound impact on sales.
Choose your wording. Short links can be an organic part of an ad, a post, or even an offline ad. Come up with a link that matches your tone of voice and reinforces your message.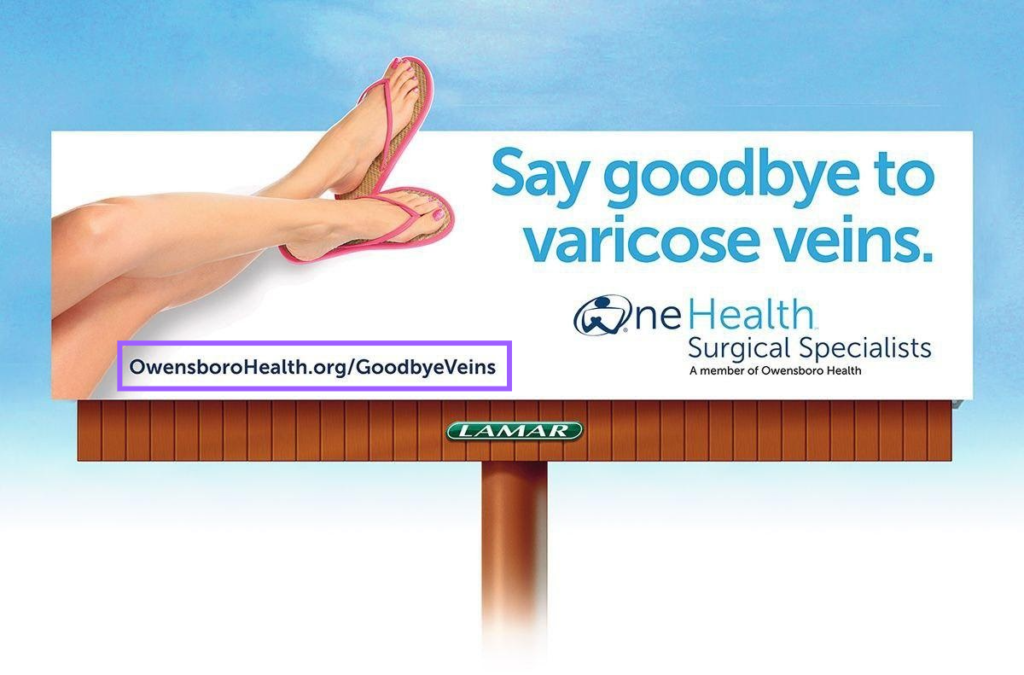 Use previews. We've already mentioned that if readers can see where the link goes, it builds trust and increases the chances of them clicking on it. Another way to show where a link leads is to add previews to see brief information and an image.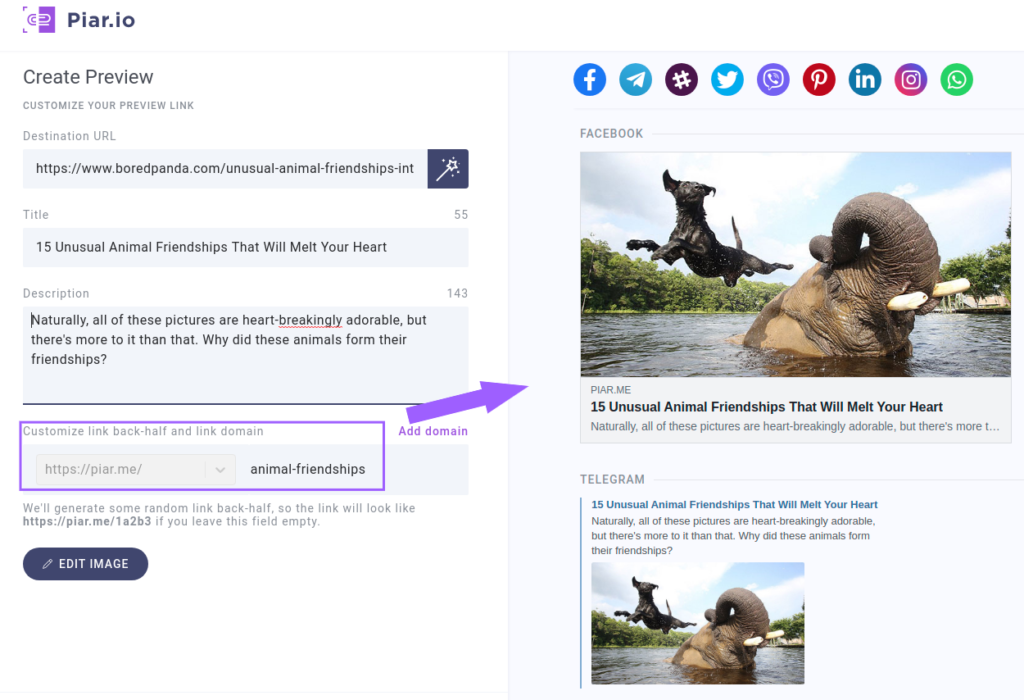 According to research from Sprout Social, 68% of users prefer content with an image, so a bright preview will make your links more appealing.
The same rule can be used to get readers to share your content themselves. According to an analysis of 100 million articles by Buzzsumo, people are on average twice as likely to share content with images. The images chosen are not always the right size or profile style for social media. In piar.io, you can edit the link description and add an image that blends in with other posts and exactly fits the size requirements.
Personalize your previews. If your previews are attractive and unique to each customer, it will increase link CTR, especially if you use personalized previews in messengers to find leads.
Here's an example of how personalized previews increased link CTR in cold messaging.
The sales team at Gravitec, a company that offers marketing automation solutions, sent out three types of messages to cold contacts. To customize link previews, they used the Piar.io service and made a personal preview for each lead.
They sent:
A generic message with a link
A message with a personalized picture in the preview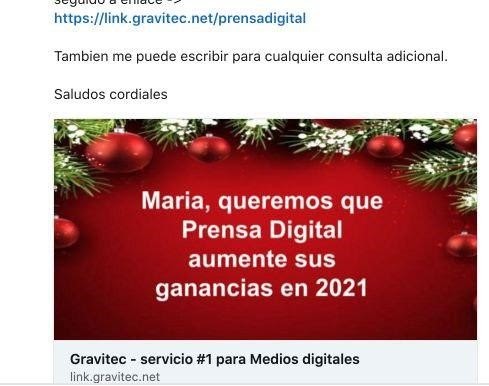 A message with a personalized GIF in preview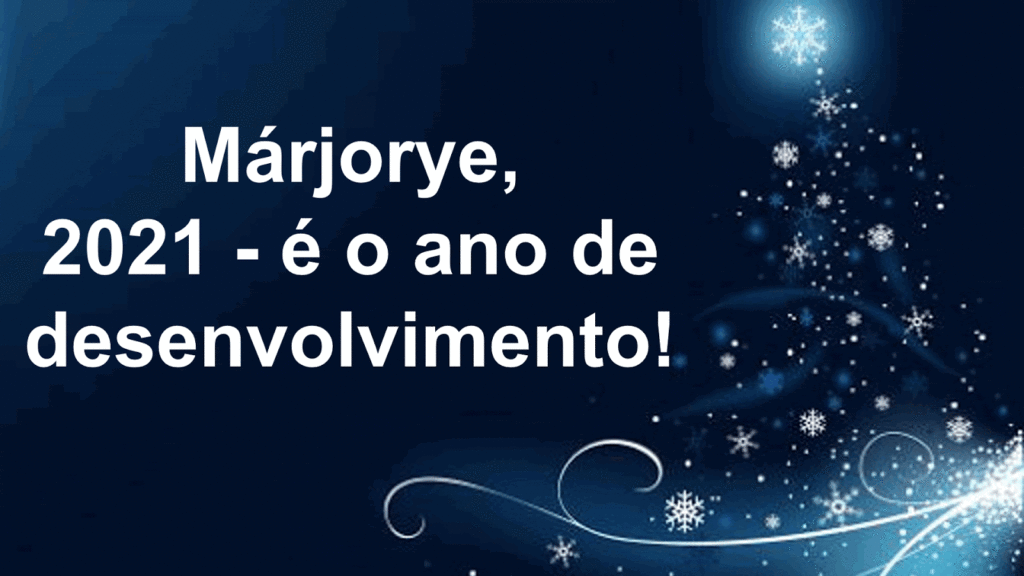 They sent out a total of 300 messages, 100 per category. Here's what they ended up with:

Summary
Link-shortening services can shorten links and track click-through statistics, add branded links, and create previews. With their help, you can increase the CTR of links. Here are some ways to raise CTR:
choose shorter links;
use branded links;
include keywords and CTAs in the URL slug;
check link accuracy;
leverage link previews.